Home

Coming Soon, Spring 2014! Landscaping services by Blooming Woods Nursery.

By popular demand, we will be offering installation of our plant material throughout North Central Florida.

Services provided will be:

Installing and Planting beds
Trimming and debris removal
Mulching
Mowing, incuding "bush hog" field mowing
Installation of retaining walls and fences
If you would like to find out what areas we will be servicing or to receive a free estimate for your landscape project, email us at
bloomingwoodsnursery@windstream.net
or give us a call today at (386) 462-3113


Check out our "
Plant and Garden Events " page for details on festivals and shows we will be attending in 2013.
Sampling of our Roses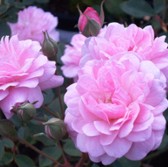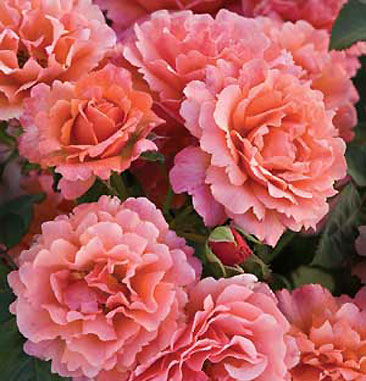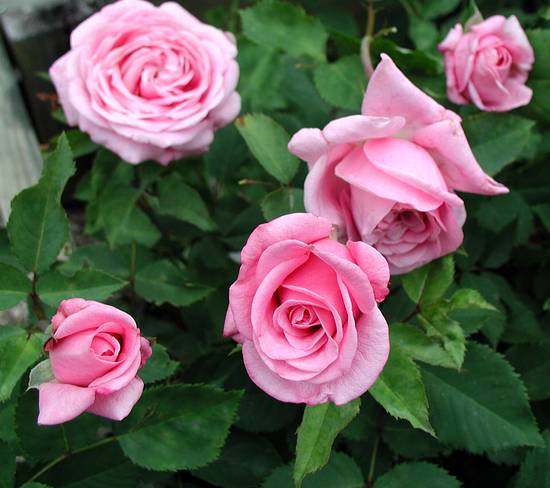 Pictured above L to R: Julia Childs, Noisette, Easy Does it, Easy Going, Belinda's Dream.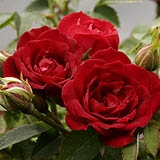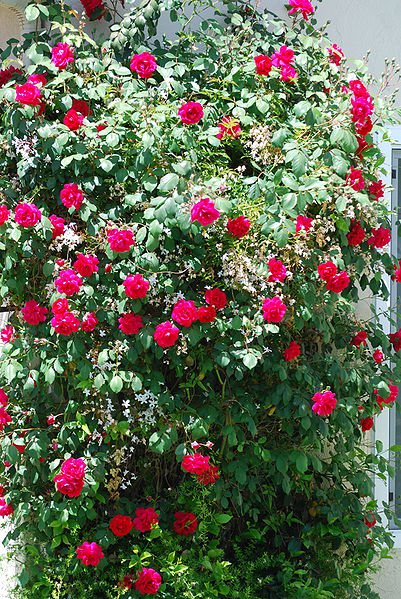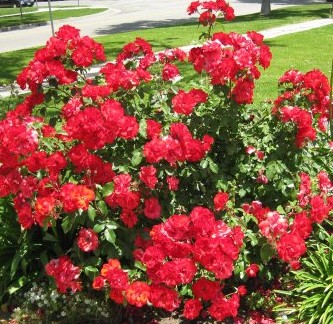 Red Mini Climbing rose, Louis Phillipe,
Red Knockout
Imagine your landscape filled with colorful blooms and foliage. A garden full of fresh, healthy fruit and vegetables. This doesn't have to be a dream, it can be reality.
We have tried to provide some information and resources here that will help you make the most of your gardening experience.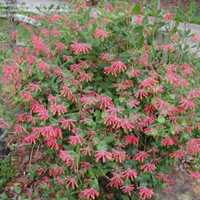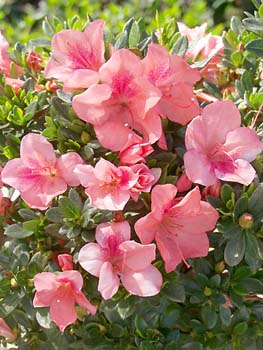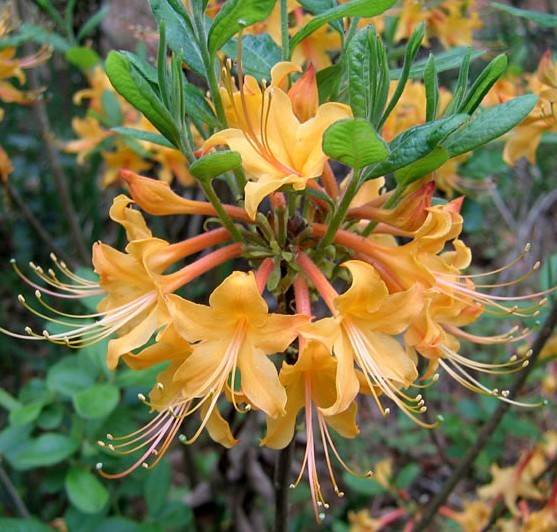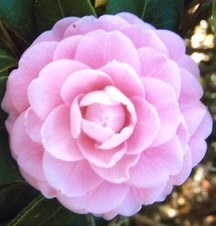 Honeysuckle, Azalea, Native Azalea, Japanese Magnolia, Camellia

*Informational Links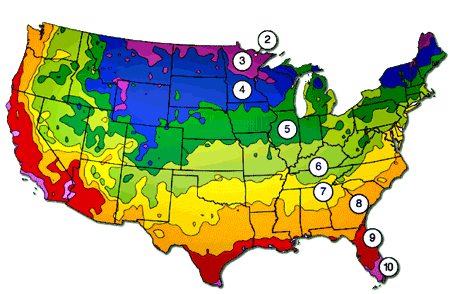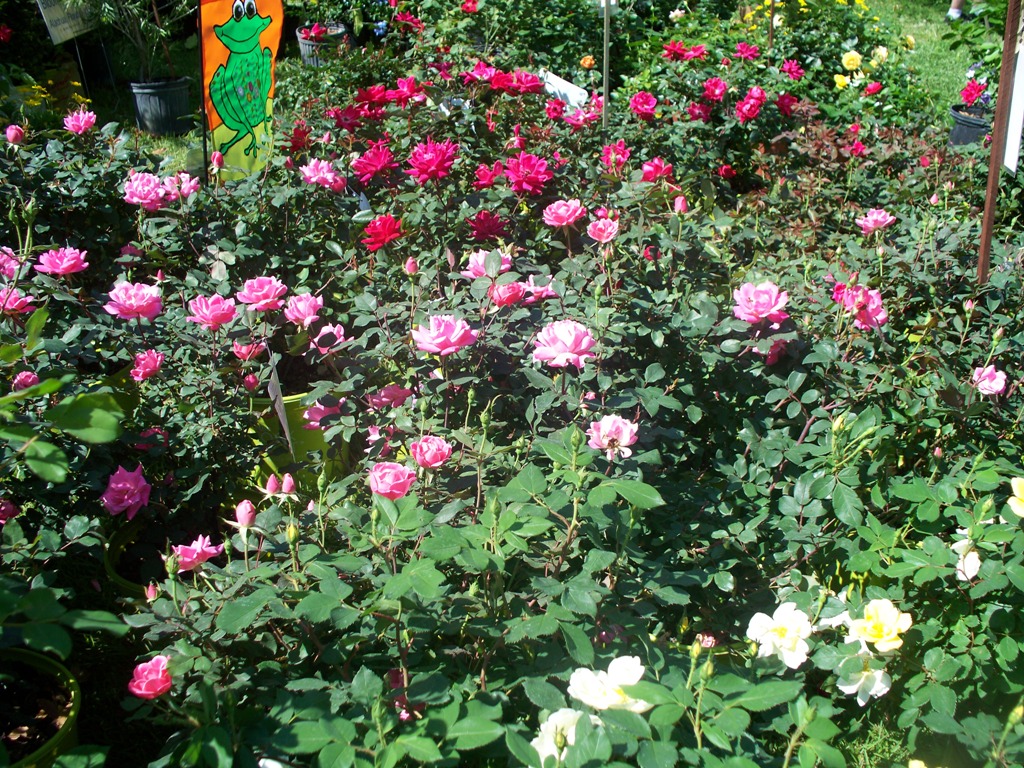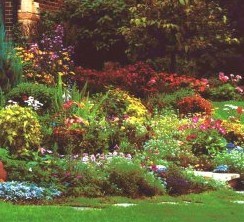 USDA hardiness zones Grow a rose garden Landscape tips


Florida nursery registration # 47231400

Go back to the top